Hi there!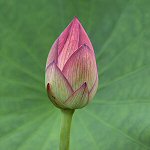 Welcome to this Wikia, and thank you for your contributions! We invite you to log in and create a user name.
Creating a user name is free and takes only a minute and it gives you greater anonymity if that is your wish. In addition, it is easier for other contributors to ask you questions and help you.
Of course, we hope you continue to make contributions, even if not logged in.
If you are new to Wikia or wikis in general, please visit the Community portal for an outline of some of the main parts of the site and links to pages that show you how to edit.
Discussion of any aspect of the site, and enquiries, can be made at the Forum or on the "discussion" page associated with each article. Please sign and date your contributions there, so that readers know "who to talk to" and whether your message is probably still of current interest.
Notes for some Wikians new here
Before editing this wiki, we strongly to click this link before you do changes here.
Meet the character of the series
Hello Jadoo
Hello Jadoo is a Korean animated show made by Tooniverse Animation, The title of the series is parody to the Hello Kitty of Japan. 
Official Summary
Based on actual memories Yibin cartoonist made ​​some adaptations to the work mainly when jakjung 1979 (extensively in the early 1978 to 1980), and the Dongjak-heukseokdong baegyeongji to set. March 23, 2013 to the current 18 paperback was published, "Hey Hey mercy titled" In addition to a full-color plate painted this "best friends mom" is being published under the title. Tooniverse animation , in early 2010, the pilot made ​​a total of four shifts, "Hello Jadoo - Mom is my best friend," This work is one of the works there were not aired in SBS.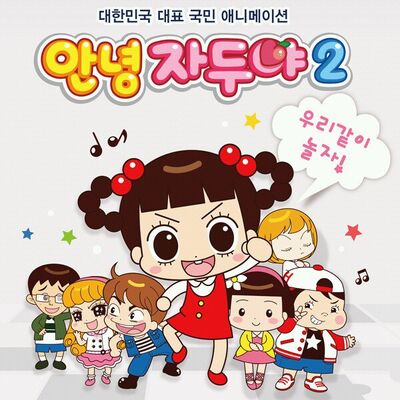 Latest activity
Photos and videos are a great way to add visuals to your wiki. Find videos about your topic by exploring Wikia's Video Library.